Dentist in Shelby Township MI
Led by our premier family and cosmetic dentist, we offer you and your family the best dental services you need for a healthier, happier smile in Shelby Township, MI!
Meet Your Dentist in Shelby Township MI
At our dental office in Shelby Township, Michigan, we are proud of building a legacy – a solid reputation of offering excellent, gentle dentistry in a caring, compassionate environment. Our team looks forward to serving all of our family, friends, and neighbors in our community, as well as the surrounding towns of Utica, Macomb,Sterling Heights, Rochester, and Washington, Michigan. Our dentist in Shelby Township MI, and his team are always happy to welcome new patients. We hope you and your family will give us a call to learn more about how we can transform both the health and beauty of your smile. We look forward to helping you achieve a smile you can be excited to share!https://www.vinylcuttingmachineguide.com/
What Makes Us Different
Latest Technology
Our digital x-rays and impressions are designed for our patients' comfort.
Flexible Financing
Dental care is affordable with our interest-free financing options.
Digital Scans
Our digital scans eliminate unpleasant, goopy impression material while increasing accuracy.
Same-Day Treatments
We respect your time, and we offer same-day crowns and other treatments.
Electronic Records
Your records are safe at our digital, paperless and eco-friendly dental office.
Weekend Appointments
Friday evening and Saturday appointments are available because we care about convenience.
Our Business Card is Your Smile!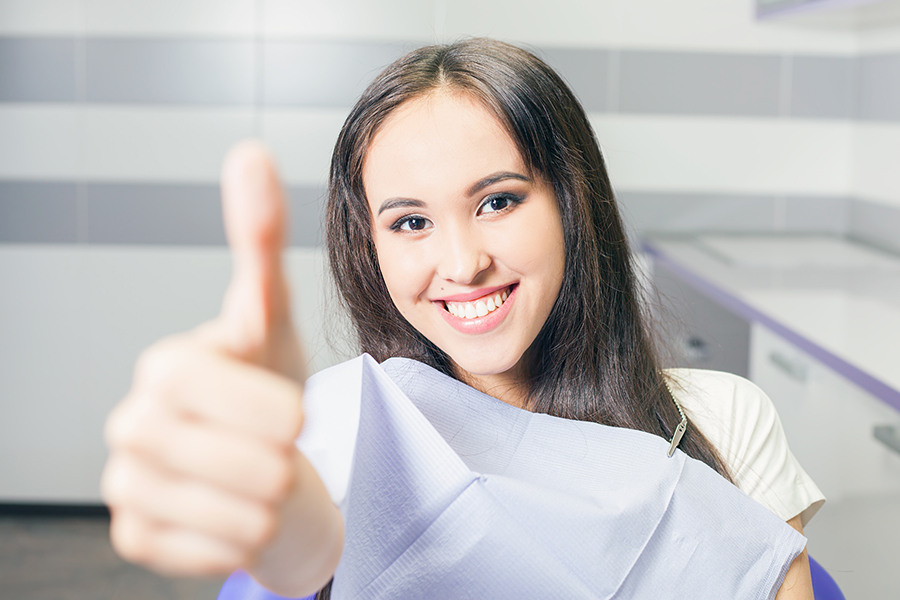 Great Lakes Dentistry in Shelby Township, MI, is a place where passion and professionalism combine to provide ultimate, unparalleled oral care for our community. As a leading dental provider in the area of Shelby Township,MI, we have a mission founded on our signature guiding principles to offer comfort, safety, and the highest quality dental services among other Shelby Township dentists. In our clinic's beautiful and modernized interiors, qualified staff transforms all negative dental associations into a positive and empowering patient experience. We work tirelessly to make your next dental visit positive one!
At our Shelby Township, MI dental practice we strive to present our patients with a trusted, pleasant, and discreet atmosphere offering an individual strategy and a wide range of dental services. We approach patients with supreme commitment, place them at the center of our undivided attention, and address all of their concerns in a way they deserve. Each diagnosis is based on the latest research and, if necessary, supported by a consultation of several specialists knowing that together we can achieve much more. We know the power of effective communication, forming a well-coordinated team of experts whose goal is to provide a professional and fast remedy. We present all patients with an individual treatment plan and its estimated costs, ensuring access to the full range of information during the first visit. At Great Lakes Dentistry, every talent works for the joint success of doctors and patients.
The quality of the utilized materials is of crucial importance, as are the latest methods of treatment – Dentist Shelby Township MI
When it comes to modern dentistry, science and technology are our best companions. That is why the Great Lakes Dentistry team in Shelby Township is continuously developing and perfecting their skills. We participate in many training sessions, courses, and crucial events offered by the dental industry – all for the benefit of the patient and our continued education. We know that scientific advancements never sleep, and we are wide awake to face and enhance progress. Our seasoned provider, Dr. Van De Vyver, is a highly proficient dental expert with world-class experience and skills, making dreams of a healthy and beautiful smile come true making him the best dentist in Shelby Township MI.
The Holistic Dental Approach at Great Lakes Dentistry
Adequate dental diagnostics of even the most complex problem enables its efficient elimination. Thanks to the cooperation between different dentistry departments, each patient in our clinic is cared for comprehensively. Preventive care is an essential component of any dental visit here at Great Lakes Dentistry – best dentist in Shelby Township MI. We not only consider factors that caused the problem but also keep our thoughts and actions on future, potentially harmful recurrence. Your peace of mind is our biggest reward.
Our Philosophy
Great Lakes Dentistry in Shelby Township MI is an open gallery of smiles, a unique place created by people who derive joy and satisfaction from their work. Our passion and commitment, combined with the latest technology, make our dental office a place full of positive energy. We not only treat your teeth but also change the face of American dentistry. Modern dental clinics are expected to understand patients' needs and provide them with maximum comfort, not just mere treatment. By becoming our patient, you will discover the power of a dazzling smile and make a lasting goal of caring for your beautiful and healthy teeth in our office as well as in the comfort of your own home. Our mission is to transform the way you think about your oral health and transfer some of our knowledge onto you so you can learn the right tricks of proper dental care.
Our team's standard practice focuses on professionalism, expressed in every area of dental treatment. The quality of Dr. Van de Vyver's services is appreciated by a growing group of regular patients, and we highly encourage you to join the family. A visit to our clinic may be entirely different than your previous, often unpleasant, experiences or associations. We do everything within our power to meet your needs and expectations to the best of our abilities.
Our doctor's skills include both his medical competencies as well as how he communicates with the patient, translating words into needs and dental goals. Our Shelby Township dental office is an ideal place for demanding patients who value a comprehensive dental approach. Each day, we prove that effective dental treatment can be performed without unnecessary stress and pain, bringing dazzling smiles to the faces of our happy patients.