How Often Should You Visit a Dentist?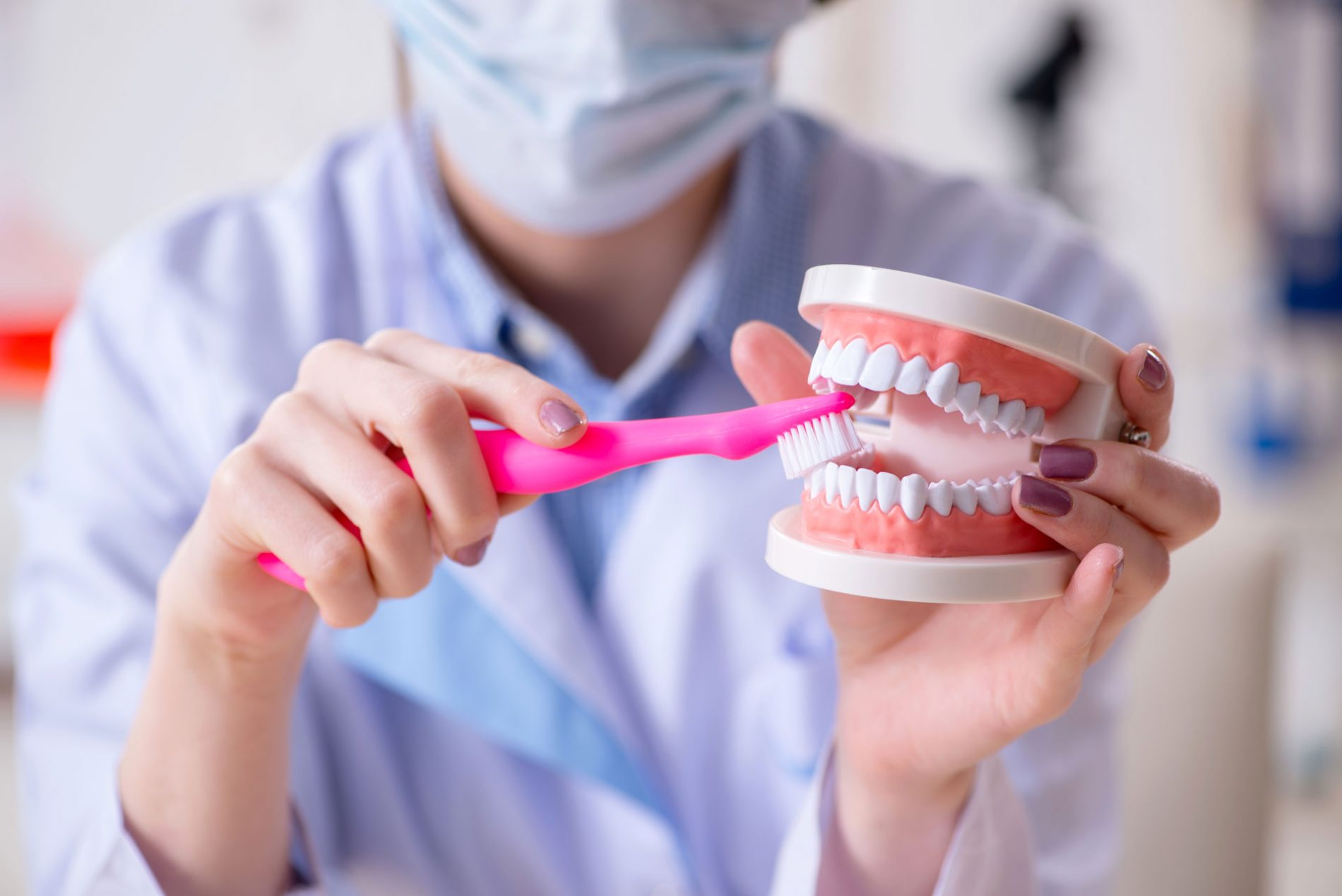 About fifty years ago, a visit to the dentist was instigated by a sudden symptom or an excruciating pain. Dentistry was designed to fix what was broken instead of preventing the unfortunate from happening. We have come a long way in the advancement of many fields, including dentistry, where scientific research and high-tech assistance play an enormous part in oral health management. Modern dental practices place more emphasis on prevention, continuously persuading the public about the importance of proper oral hygiene and regular dental visits. So how often should you pay a visit to your dentist in shelby twp mi? 
How Often Should You Visit a Dentist?
How often you visit a dentist is ultimately the choice you make for yourself, hopefully, determined by your oral health. While most dental professionals will recommend routine checkups once or twice a year, you and your orthodontics can together come up with a customized course of action for your unique oral health, taking into account all factors that may potentially affect your dental well-being. Certain underlying medical conditions may have a tremendous impact on your oral health, and conversely, your dental state may bring about unfavorable medically-related issues. 
Consider making more frequent appointments with your dentist if you meet the following criteria:
Pregnancy

Smoking

Diabetes

Current gum disease

Weakened immune system

Higher-risk of cavities or plaque build-up
Why Are Regular Dental Visits Important?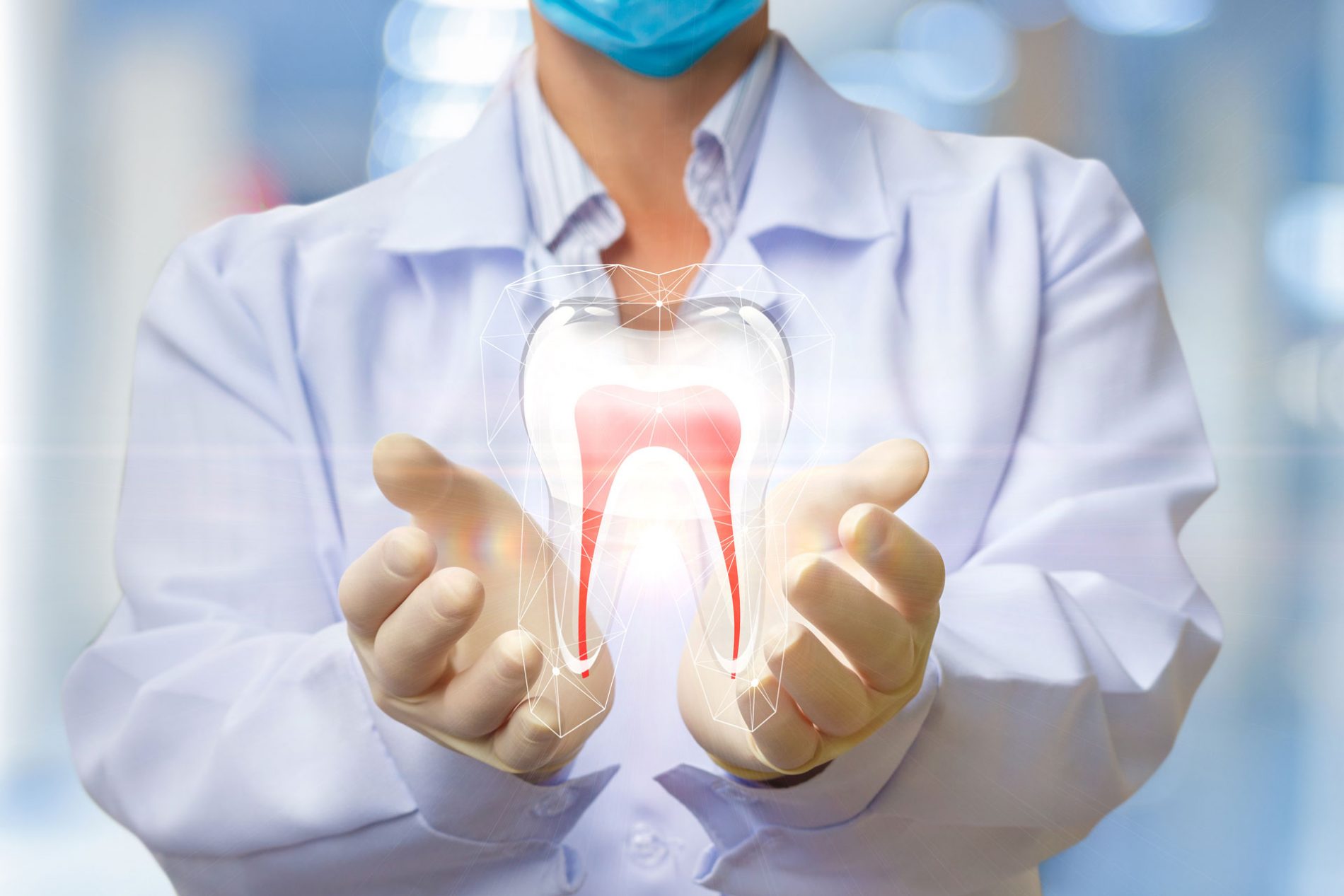 Regular dental checkups are an excellent habit, allowing you to keep a healthy and beautiful smile for a lifetime. Frequent visits at a six-month interval will prevent the spread of cavities and avoid complicated and often costly procedures in the future. Overcome your fear and find a moment to call your dentist for an appointment. 
For most of us, visits to the dentist are an unpleasant necessity when we have no other choice – a gruesome mistake. Having the condition of your teeth under consistent control, you can prevent the formation of deeper cavities that can further damage your dentition and soft tissues. Postponing the visit may cause the decay to worsen to such an extent that it will be necessary to take more radical steps, such as root canal treatment. Contrary to popular belief, your dentist's profession is not limited only to the treatment of tooth decay. The dentist also controls the condition of the mouth and throat and can detect neoplastic and precancerous changes. As we all know, the sooner the cancer is detected, the greater chances of a successful resolution, and unfortunately, the number of oral cancer cases is on the rise. Understand the symptoms and reasons of crohn's diease as well.
Regular visits to the dentist will help in the early detection of dental or gum diseases at a very early stage, and this most often allows you to avoid lengthy and uncomfortable procedures or even tooth extractions. A doctor who is given the opportunity to check your teeth regularly can suggest solutions that will help you avoid the unpleasant consequences of improper oral hygiene or harmful habits. 
Frequent dental visits are as important for children's sake who are still growing – early detection of malocclusion or teeth brushing errors will enable quick treatment or implementation of useful tactics. Reducing the risk of changes requiring invasive treatment will also save you money – dental treatment may not be the cheapest, especially when it comes to more invasive procedures. 
What Treatments and Procedures Should Be Performed Regularly?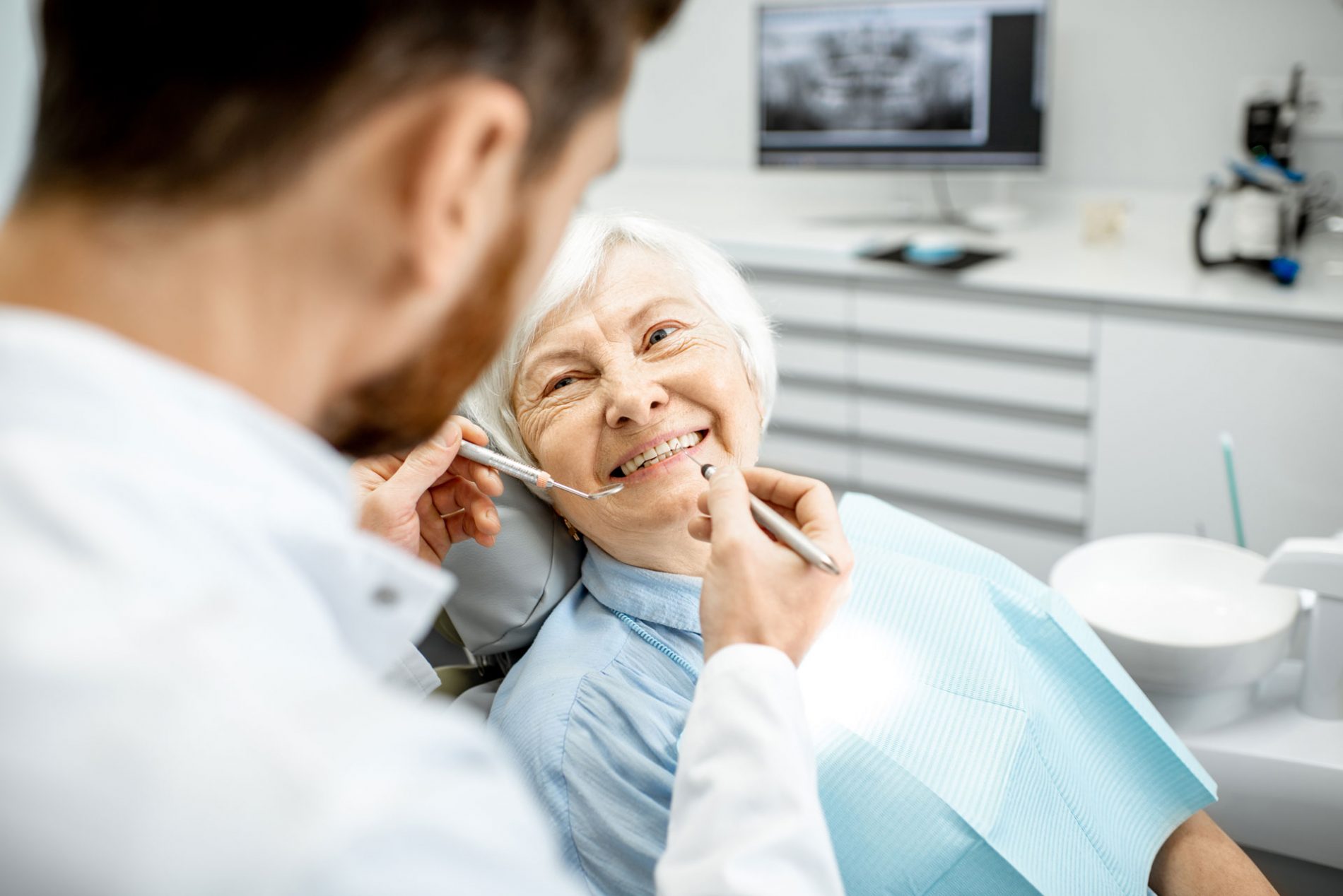 Besides regular oral exams and cancer screening, removing plaque build-up and tartar is essential because its excess can lead to periodontitis and even heart or kidney disease. Tartar also forms under the gums, which can cause inflammation. It accumulates faster in some patients, while in others at a much slower rate – it all depends on genetic predispositions, eating habits, and oral hygiene. Professional teeth cleaning – scaling – should be performed at least once every six months, and most dental insurance plans offer the procedure's coverage. 
To get an accurate understanding of your oral health, your dentist may suggest taking x-ray images to check for any hiding ailments that cannot be seen with a naked eye. Digital x-rays provide safety for the patient, and their radiation is so minimal that it practically does not affect your health. Some more advanced dental practices offer a Cone beam CT scan that provides precise images of the bone and soft tissues, allowing your dentist to evaluate better diseases of the jaw, the entire dentition, bony facial structures, nasal cavity, and sinuses. 
What Should I Do At Home?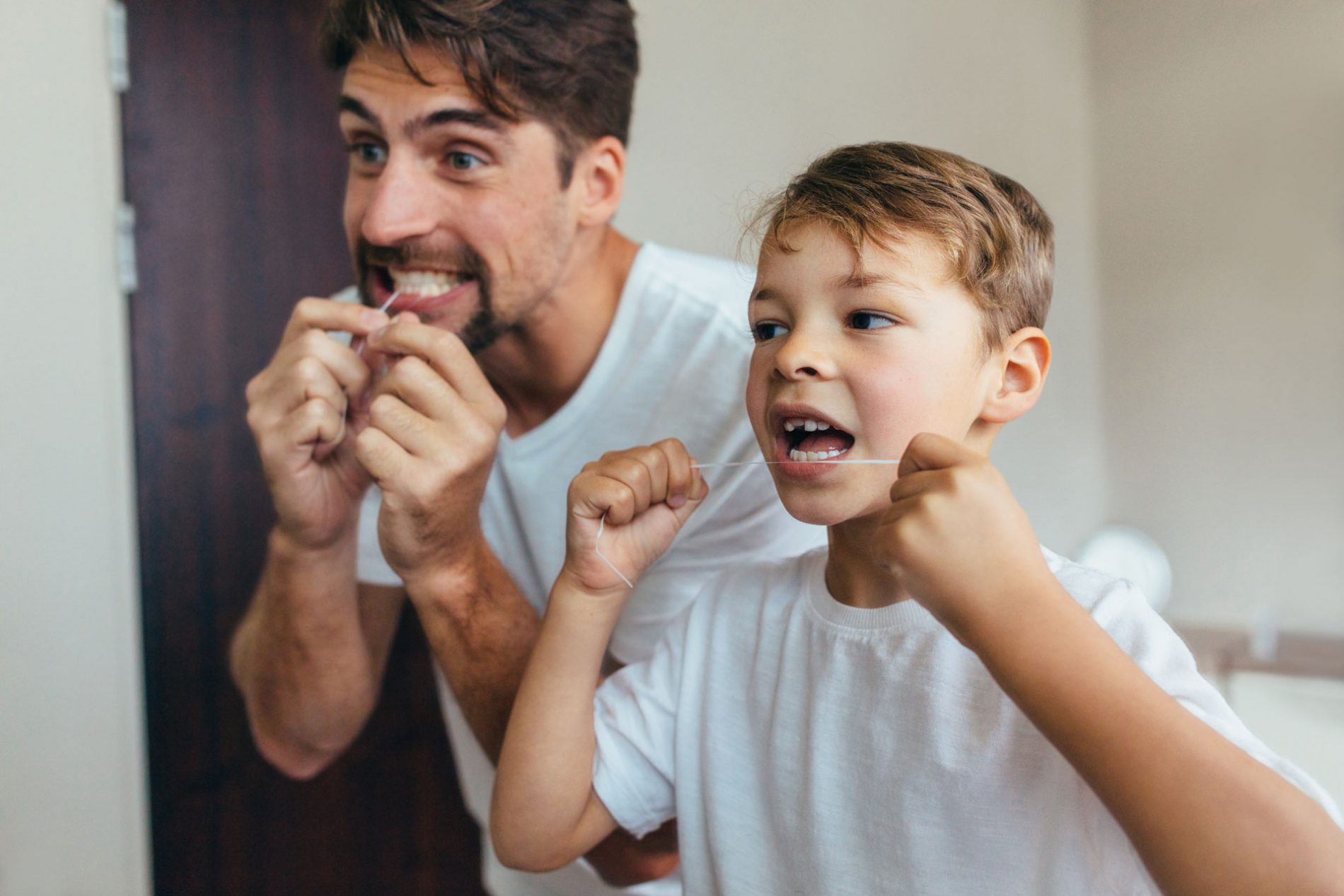 Between your dentist's visits, you should maintain proper oral health, paying particular attention to your teeth and gums. While you cannot remove tartar at home, you can prevent the build-up of plaque from occurring by properly brushing and flossing on a regular basis. Plaque can eventually turn into tartar, so make sure you are consistent in your oral care. 
It would be best if you brushed your teeth at least twice a day or after each meal by using fluoride toothpaste. Take your precious time when brushing, ensuring you reach all the areas for spotless cleaning. Aim for an electric brush with soft bristles, replacing it every three to four months. The same rule of thumb applies to flossing. To control the plaque, bacteria, gingivitis, and fresh breath, add a mouthwash to your routine. The market offers a wide range of mouth rinses, including therapeutic or antiseptic solutions. 
Avoid smoking cigarettes or using any tobacco substitute products. Cut down your soda, sweets, and acidic food intake, as those can damage your enamel, putting you at risk for tooth decay. It is awfully important to manage any underlying health conditions, such as diabetes – bacteria in your mouth prays on glucose. 
Early Detection is a Guarantee of Health
While beautiful teeth are crucial, keep in mind that your dentist has yet another pressing task than taking care of your smile's aesthetics. Before becoming a smile trainer, he is a doctor who manages your oral health. Teeth are much more important to your body than you might think. Malocclusions can lead to headaches or chewing problems, and untreated periodontitis can bear severe consequences. Make your appointment today and take care of all your concerns. 
Feel free to read our article on How to Find a Dentist Near Me?